C.T. Centro Tornitura s.r.l.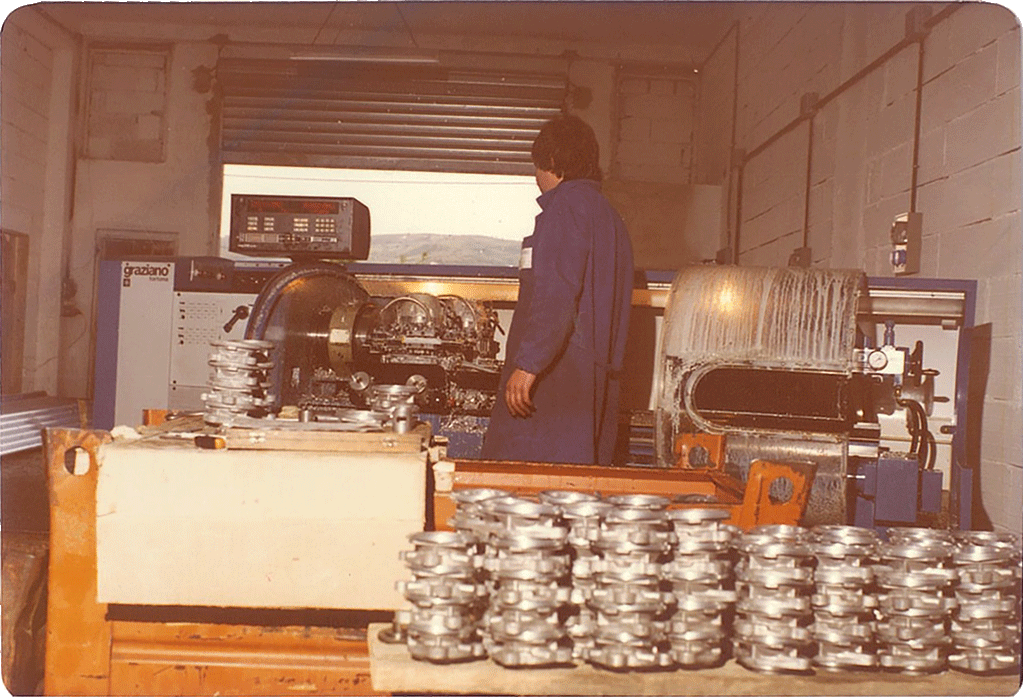 For over 40 years C.T. Centro Tornitura has been performing precision machining by chip-removal for the automotive and industrial sector.
The company was born from the commitment of the founder Antonio Frungieri, who, after the experience gained at Fiat and other mechanical companies in Turin, in 1977 started his entrepreneurial activity in Potenza (Basilicata).
In 1991, C.T. Centro Tornitura, to meet the growing production and innovation needs, has moved its production activity in Tito Scalo, near Potenza, in a factory of around 3,000 square meters capable of hosting a modern and diversified machinery equipment.
Precision machining is carried out mainly on die-cast aluminum and steel components.
The company directly manages the entire production process, at every stage until delivery to the customer, including prototyping, product engineering, choice of suppliers, purchase of raw materials, mechanical processing, washing, assembly of components and heat and / or galvanic treatments, carried out by reliable external partners.
Over the decades of activity, C.T. Centro Tornitura has expanded and renewed the production department, now consisting of numerous numerical control machining centers and lathes, transfer machines and washing stations, with which it is able to guarantee a large production capacity, flexibility, compliance with delivery times and a high quality of products and services.